The Moxie Exchange Releases Everyday Inclusion V2 adding Premium Content Functionality
Groundbreaking DEI app now offers microlearning courses in unconscious bias for leaders and individual contributors and healthcare-specific inclusion content.
FORT COLLINS, Colo. (October 19, 2021) – In its quest to create more diverse and inclusive workplaces, Moxie Exchange is announcing the release of premium content functionality in its DEI app, Everyday Inclusion.
The app, created by Moxie Exchange in 2020, puts the business of belonging in the hands of every employee and gives leaders people-powered predictive data to create inclusive workplace cultures. The premium content upgrade adds Moxie's Unconscious Bias microlearning – two full courses for leaders and individuals to interrupt unconscious bias in the workplace. Additionally, there is premium content available for healthcare organizations including modules on inclusive and culturally competent care.
Moxie's Unconscious Bias training contains practical actions to interrupt bias, increase inclusive behaviors and transform business culture. The microlearning courses allow users to identify unconscious bias in systems, process and themselves, adjust and build more inclusive cultures. The Inclusive Care content is designed to provide tangible actions healthcare providers can take to make patient interactions more inclusive for better health outcomes.
Users can share they have earned premium content specific badges, allowing users to show their DEI training completion to managers, team members or HR leaders. Users can also share badges throughout their organization, encouraging higher levels of learning throughout their teams.
Everyday Inclusion delivers daily inclusion nudges, resources and tools directly to employee's devices. Employers get real-time data that allows them to scale best practices, get ahead of retention issues and create a workplace where everyone feels they belong and can thrive.
About The Moxie Exchange
Moxie develops solutions that support inclusive values, create daily behavior change and embed inclusion in corporate culture. The Moxie product suite covers the lifecycle of diversity and inclusion from recruiting to daily interactions, designed and delivered for everyone from executive leadership to the newest hire. Everyday Inclusion's people-powered predictive data takes the guesswork out of what D&I resources are needed. Several chief diversity officers have called Everyday Inclusion "the future of D&I."
###
Media Contact: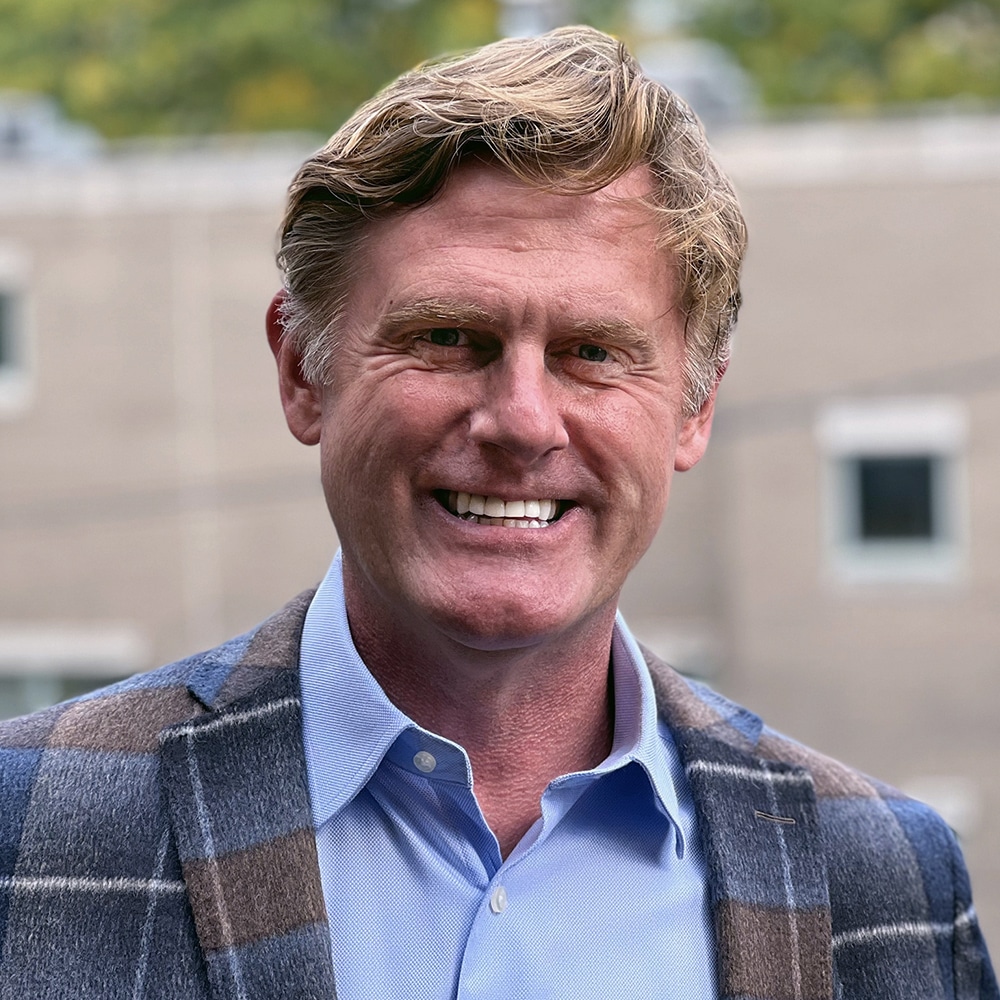 Brian is the Chief Digital Officer for The Moxie Exchange. He leads the teams behind the technical infrastructure behind the groundbreaking Everyday Inclusion app as well as the digital communications that lets the world know about the work of Moxie.