About The Moxie Exchange and Everyday Inclusion®
Moxie was founded to make workplaces more inclusive. For over a decade our mission, passion and the reason we get out of bed each morning has been unleashing human potential by creating workplaces where everyone can thrive.
Our workplaces are the one place where we all still must interact, regardless of our beliefs and backgrounds. At Moxie we create tools and develop technology that build understanding, respect and belonging between people – one inclusion nudge at a time.
We believe that when our workplaces are inclusive, we will begin to solve large global problems in a meaningful way. So we're willing to push the envelope, innovate and be first in bringing new inclusion technology to market.
We believe that most people want to do the right thing, they just need to tools and knowledge to do so. So we relentlessly create practical, actionable, tangible content that drives behavior change.
We believe that mistakes are going to happen, the wrong words are going to be used, that inclusion can be messy and hard. So we build psychological safety and a growth mindset into everything we do.
We believe in the power of joy. So we laugh… a lot. Our approach to our work and partnerships with our clients is grounded in authenticity and real relationships.
We're boot-strapped, women-owned and tenaciously optimistic that we can create a ripple effect that turns into a positive tsunami. Companies who are serious about creating inclusive cultures turn to Moxie, and we're honored to be a part of their inclusion journey.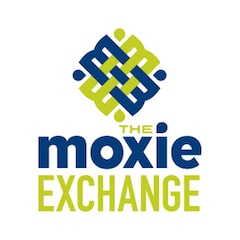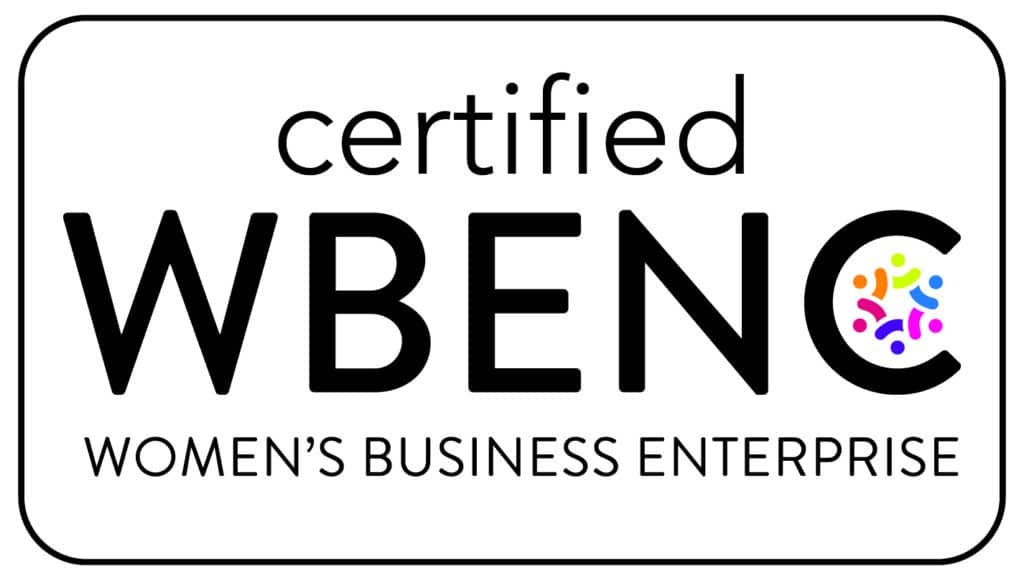 Meet the Team
Our team is as diverse as the companies we serve.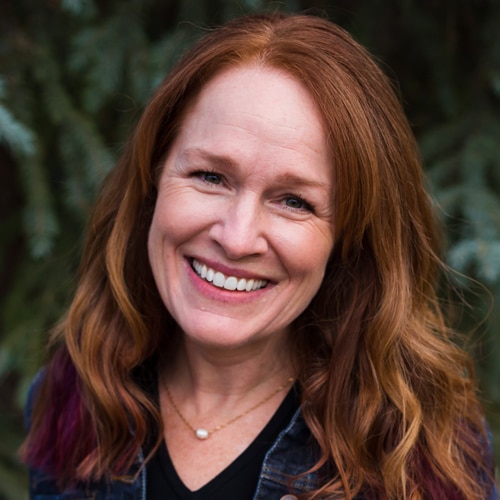 Maureen Berkner Boyt (she, her, hers)
Founder & CEO
Maureen "Mo" Berkner Boyt, is the moxie behind The Moxie Exchange. She is a thought-leader in DEI and has brought the most innovative product in the space to market. Maureen has spent over 25 years helping organizations grow by creating inclusive workplaces where talented people can thrive. People around the world are using the tools she created to build diverse and inclusive cultures in their organizations. Maureen holds a Master's Degree in Organizational Development and is a published author and frequently requested speaker, teaching top organizations how to improve their bottom line by expanding their footprint in DEI. Her Disrupt HR Talk, Hack Your Biased Brain, is one of the most popular talks of the movement. Mo is a natural leader, entrepreneur, and dynamic educator who is an expert on getting people to think big, take action and move the dial on driving results for themselves and their teams.