The Moxie Exchange Appoints Brian Jacobson Chief Digital Officer
Strengthens Leadership Team to Accelerate Digital Innovation in the Next Stage of Growth
October 5, 2021, Fort Collins, CO — The Moxie Exchange, a pioneer in diversity, equity and inclusion technology, announced today a significant addition to its leadership team; Brian Jacobson joins the company as Chief Digital Officer. Jacobson will lead the holistic digital and technology strategy for the company including the continuous evolution of its mobile app, Everyday Inclusion, to accelerate Moxie's growth and success. He will report directly to Maureen Berkner Boyt, Chief Executive Officer.
"It is an exciting time to make the move to The Moxie Exchange and to take on this critical role. Moxie's transformative Everyday Inclusion app is a vital asset for companies to put critical diversity and inclusion tools into the hands of employees in a way that drives real change. As a member of the LGBTQ+ community in a multi-racial family, I have seen first-hand the importance of belonging at work, in our schools, and in our communities. I am thrilled to be leveraging my tech and leadership expertise with my passion for creating inclusive spaces."
"We are thrilled to have Brian join the Moxie team as Chief Digital Officer at a pivotal time for the company. Investors, employees and customers are demanding businesses take action on diversity, equity and inclusion and we have a solution that meets the moment. Brian is uniquely qualified to lead our digital strategy, with a background that spans digital marketing, software development, and customer experience that make him an instrumental addition to our team as we scale globally", said Berkner Boyt. "He brings a deep commitment to diversity, equity and inclusion, a lived experience, and an approach to leadership and culture that are unmatched."
Jacobson brings a rich experience of technical knowledge combined with organizational insight from his work with multinational corporations and NGOs. For the last six years, Jacobson has served as the acting Digital Communications Director for the Center for Mind-Body Medicine, where he transformed their global digital infrastructure. Jacobson founded the integrated digital marketing firm STUDIO 34 in 2004 and worked with major brands such as Spotify, Peanuts, and Charles Schwab as well as small and emerging businesses in need of full online marketing support. Before venturing on his own, Jacobson was the Director for Environmental Affairs for Qwest Communications (formerly US West).
About The Moxie Exchange
Moxie develops solutions that support inclusive values, create daily behavior change and embed inclusion in corporate culture. The Moxie product suite covers the lifecycle of diversity and inclusion from recruiting to daily interactions, designed and delivered for everyone from executive leadership to the newest hire. Everyday Inclusion's people-powered predictive data takes the guesswork out of what D&I resources are needed. Several chief diversity officers have called Everyday Inclusion "the future of D&I." Moxie is a Certified Women's Business Enterprise.
Learn more at themoxieexchange.com
Contacts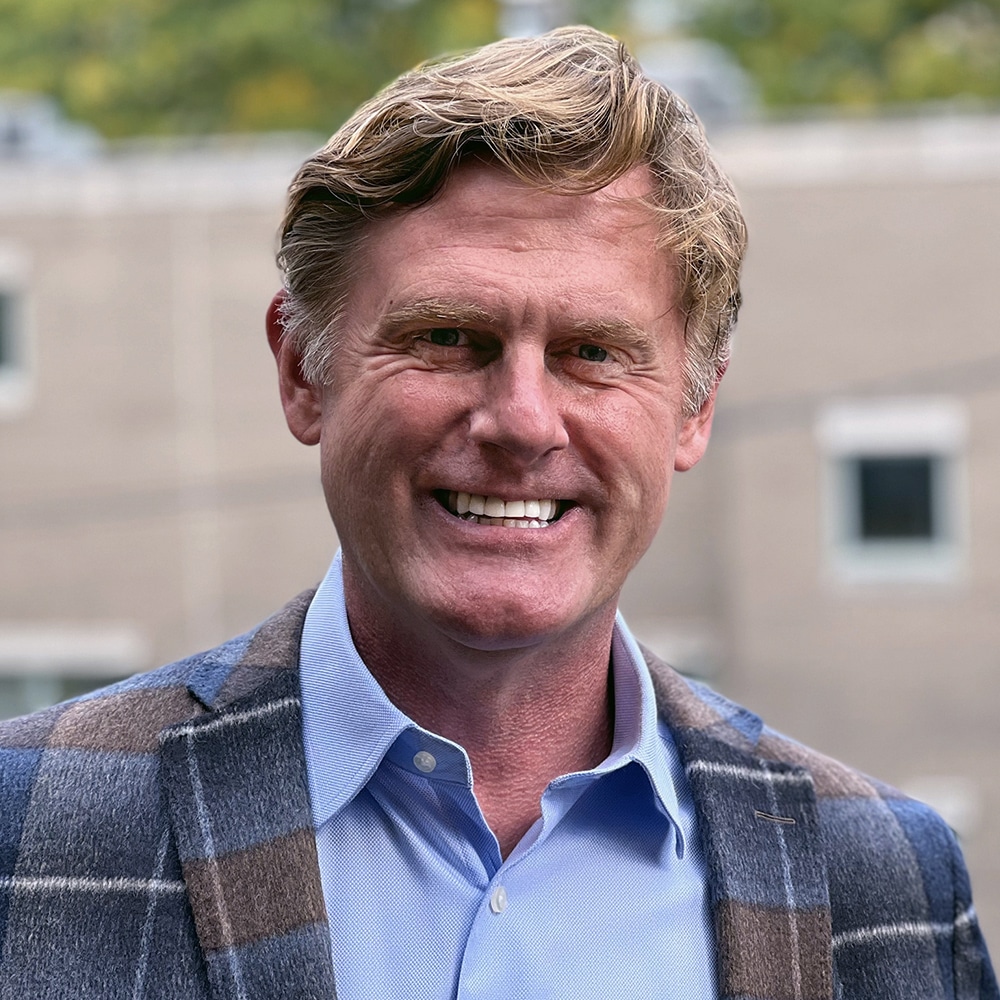 Brian is the Chief Digital Officer for The Moxie Exchange. He leads the teams behind the technical infrastructure behind the groundbreaking Everyday Inclusion app as well as the digital communications that lets the world know about the work of Moxie.