Everyday Inclusion puts the business of belonging in everyone's hands
How people treat each other in everyday workplace interactions – what they say and do sitting next to each other in a meeting, grabbing lunch, working on a project – determines whether people feel like they belong.
And most companies leave that to chance. But hope is not a strategy and leaving your employees and team leaders without the knowledge, tools, and behaviors to be inclusive – afraid to say or do the wrong thing, isolating people who are not like them, committing microaggressions- is asking for trouble.
Now, there's an app for that. Grounded in the neuroscience of behavior change and designed for use by individuals, teams, large groups and the entire organization Everyday Inclusion embeds belonging in the daily fabric of workplace culture.
Leverage Tech Addiction for Good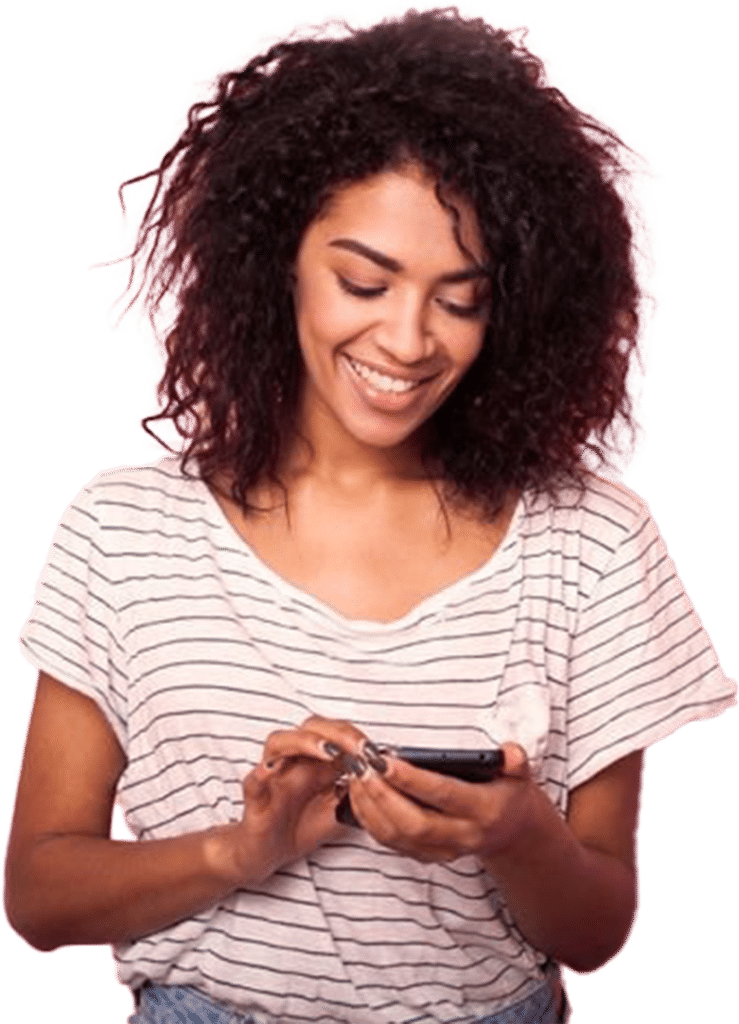 97%
of the adult U.S. population
own a smart phone
Average number of times
we check our phone in a day
96 times
every 10 minutes
Daily Inclusion Nudges &
The Rhythm of Inclusion
Bite-sized, on demand, real world and on the go D&I tips and tools delivered right to employee's phones. From your c-suite to your newest employee. Grounded in the neuroscience of behavior change to create lasting change.
Changing inclusion from programmatic to embedded in ongoing workplace interactions through daily, weekly, monthly and quarterly access; creating momentum for individuals, small teams, large groups and finally the entire organization to realize real behavior change. Imagine the impact.